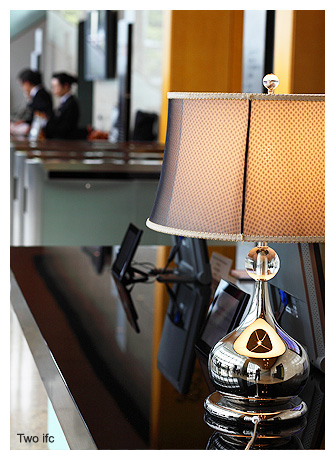 A very old variation of the graph for the planet Mercury from ancient Greece.
Since time immemorial, Mercury has implied Business.
The most commonly used of the signs of Mercury.
Derived from the ancient symbols, the BIZ logo has been made contemporary.
A new meaning has been added, by altering it just that little bit to make it seem like a key.
To say, symbolically, that if you're scouting for a great place for your business, the key is indeed here.